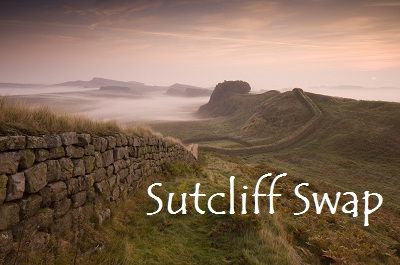 Signups next Friday! Anyone in?

I am in a Sutcliff mood, for I have finally finished writing Death in Noviomagus Reginorum, (it's for smallfandombang, so posting in couple weeks or so). I struggled with it for ages, but at the end it was lots of fun again. Although the fun was definitely not the whodunnit aspect. I don't think I am well adapted to writing whodunnits, although I love reading them. I sit there with my mouth open looking at the crime, going 'Well! I wonder who did THAT???' Which is not ideal if your detective is supposed to be actually *solving* the crime :-D.

Anyway, I am hoping for some interesting prompts! I think I may request Cottia and Eagle of the Ninth. Having spent ages writing Very Old Cottia it would be interesting to read other takes on her. And perhaps also something Constantinoply? Constantinople is such a great setting, and I could request Blood Feud or The Shining Company...