On the offchance that anyone who is reading this who may be tempted and hasn't already seen it elsewhere...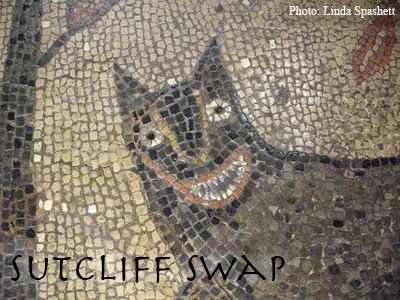 ... signups from 8th April! For all sorts of fanworks!

There were lots of new banners for this year but I had to go for this one. That wolf is too hilarious.